SOCCER MAGIC: The psychological and spiritual sides of high performance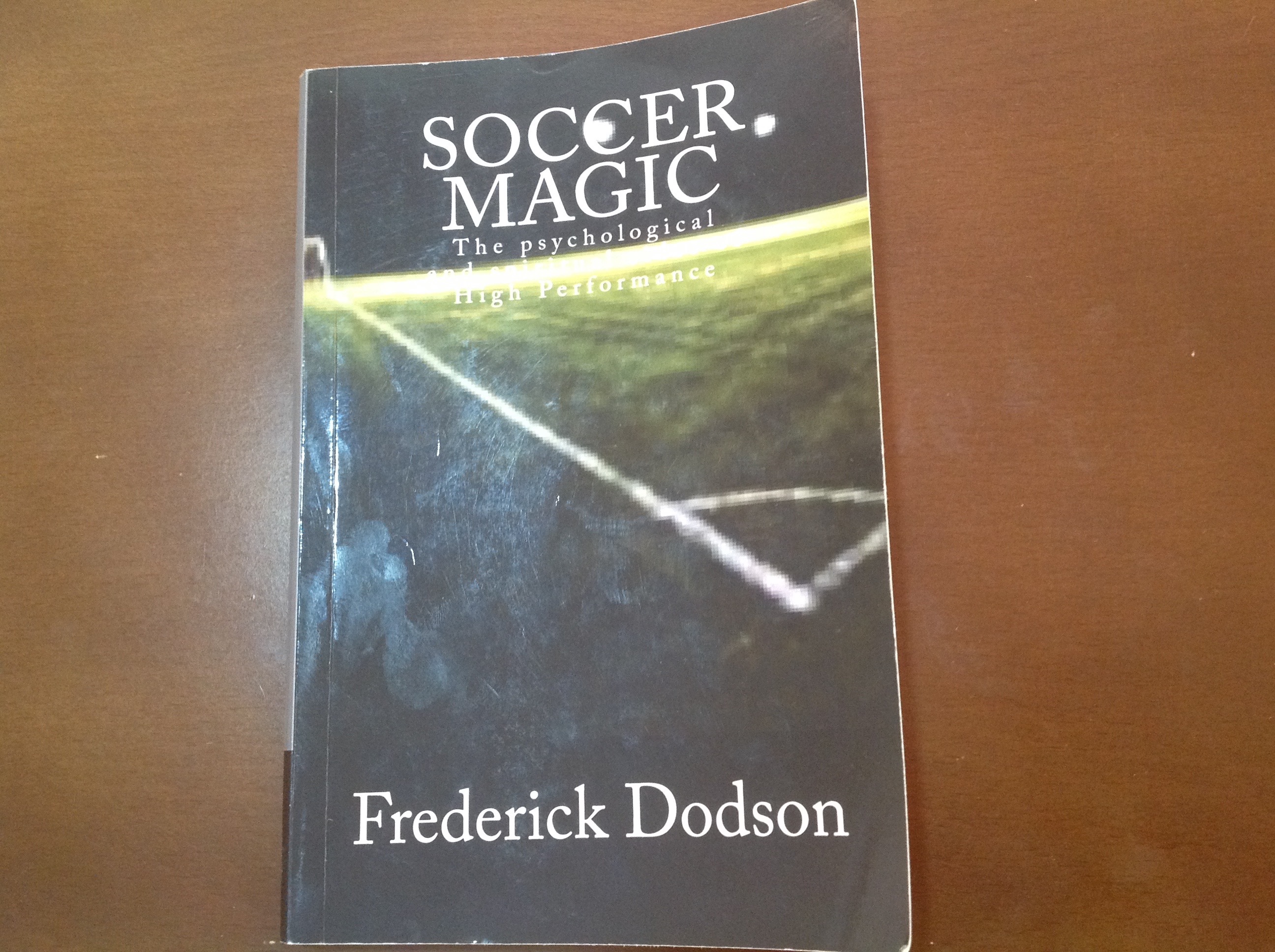 During my period as coach in Qatar club, I met one young player who has the believes that the mental factor has a big influence on an athlete performance….and this kind of thoughts are a little bit unusual in Arabic area, where the common believe is that the technical skills of players together with coach tactic are the key of a result. We discussed a lot about this subject and he gave me a lot of ideas that I used during my period in Qatar.
The equation: players skills + Coach's tactic= good result IF are created the "conditions" for players to believe in themselves, express their full potential and believe and understand the coaches tactic.
I have a lot a interesting talking with my former player, about players motivation, about establishing targets…..he was a very passionate student of this subject at that time.
One day, he gave me this book, as gift, a very condensed and practical manual which can help a lot football and futsal coaches on how to motivate players, how to use the energy of the audience, how to break negative patterns, how to create a positive thinking and atmosphere, how improve the performance...
This book became for me a reference, and often I review some chapters to find ideas and tools which help me in my job.
Thank you Rashid, for your precious gift.
I was really happy when I saw you arrive to national team, your commitment and perseverance received the reward you deserved.