HOW TO MOTIVATE FUTSAL PLAYERS......THIS IS MY WAY....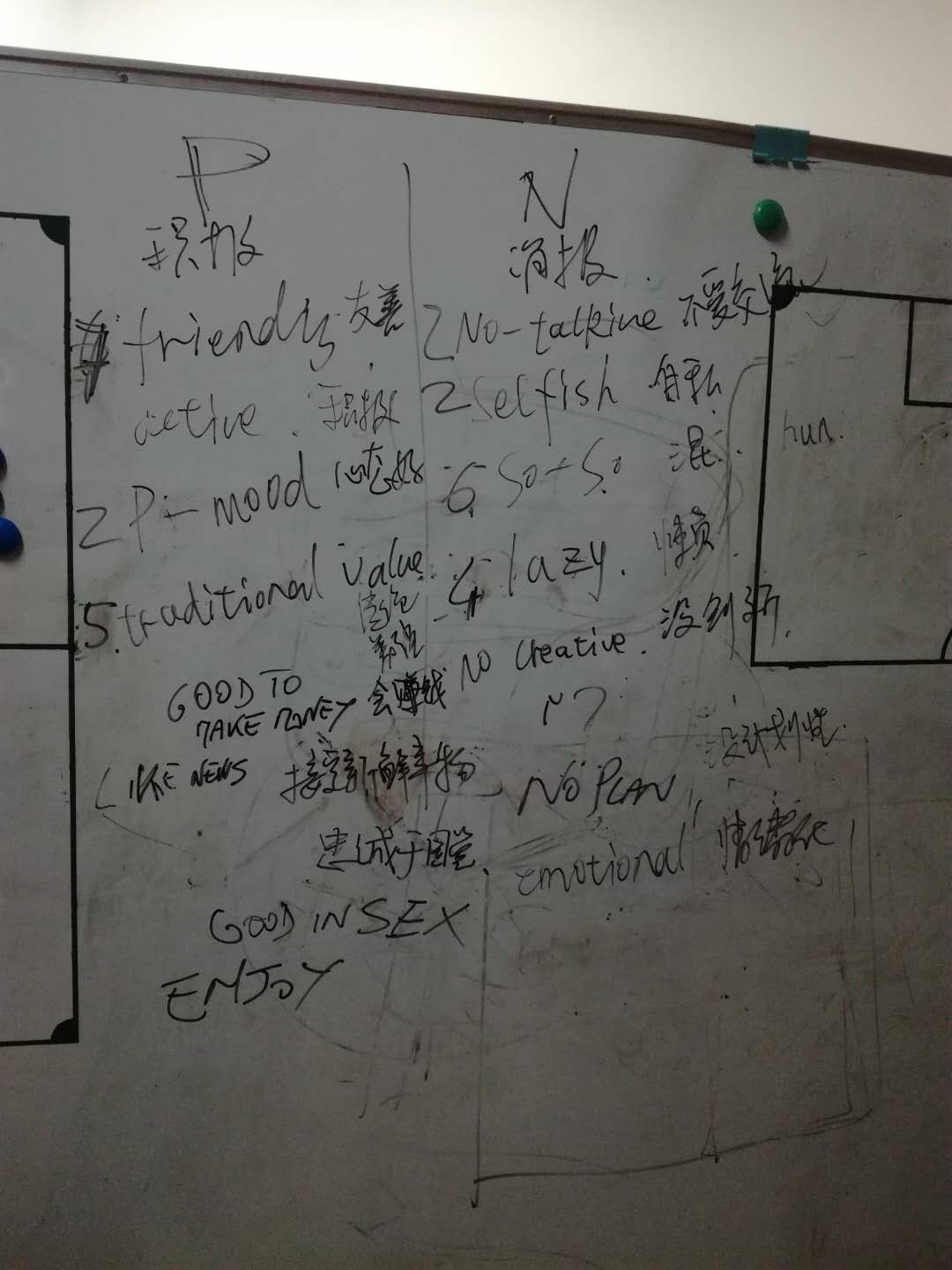 Motivate players, find the way to bring them to their limits and over, turn on them just before the game start is one of the most difficult and most important element to have success. It´s not easy, because every team is different, every player is different, but find the key to open the door of players´s mind is often the element that can make the work of the coach reach results or prejudice them.

I have red a lot of books, experimented many tecniques, took part to courses of team leadiship and how to motivate athlets, conscius of the great importance for success.

My experience in many countries have made me understood that i cannot apply the same method and wish to have success everywhere, so what was good in Qatar, cannot be applied in japan or Vietnam, what was good for Norway cannot have success in Indonesia.....All the countries are different from each other for climate, history, food, culture,language.....so ho to solve the problem?? Since my first experience abroad in Japan, in 2007, after few trainngs i got extremely clear that i could not copy and paste what i did in Italy, because surely it would have been a great failure....This situation has pushed me a lot, opened my mind, stimulated me to understand the country, its history and culture: trying to find a way to apply the concepts to make players believe themselves and bring them to perform over their limits in different way, every time to suit those concepts to different country.

My last experience is with Chinese. I have been negatively surprised by Chinese, especially of the idea who i could have of them coming from Europe. Chinese who lives in Italy, are hard worker (the common way of telling is Chinese never sleep and work 24 hour); they seem a closed society who only can help each other, it seem that there is a very big solidarity between them. After few trainings i realized that i was completely WRONG. Chinese are very selfish and egoist, everyone think for himself, as can you see in sport are very very strong in individual sports (lots of gold medals at Olympic Games) but are quite bad in teams sports....why?? There is not spirit of togetherness, share the committment, help each other for the good of the team.....'if my team mate loose the ball, i will not run to compensate his mistake, he lost the ball, he has to correct this mistake'.....with this mentality is very difficult to have success. This way of thinking comes from governament who limitated every family to have only 1 kid....so the family do everything for success of this kid, they have to promote their kid over other, egoist and individualist thinking.

There is only one national team who had great success, the only exception is represented by Chinese Women Volleyball Team, gold medal at last Olympic Games, and now National Heroes in China. Is almost 1 year i am in China now, and my winning experince leading Dalian Team has helped me a lot to understand players....but i had intention to discover the success of Olympic Women team. Luckly with national team we spent last days of training camp before AFC preparation in the Olympic Sports Training Center in Beijing, and women volleyball team spent 2 days there too, it was my chance to talk with coach of Volleyball team. I this ten minutes talking with coach Lang Ping, she told me that since beginning the target of every players was to compensate a mistake that a team mate could do. This way of think brought them to create unity and togetherness and then to gold medal.

Another aspect to fight in Chinese culture is the way to do the things 'so so', doing without effort, without commitment, just do because have to do (so with minimum effort, minimum waste of energy, with no passion). In Chinese the word 'Huan' express this way of doing. So how to bring players to move forwards their limits, to be committed, to self-motivate, to help and respect team mates??

This is my great challenge to bring Futsal China to have sucess abroad, i have just started but i have extremely clear that to get my target i need to change their way of thinking, change the way of doing the things 'so so', and create a committed team where everyone helps each other.

I have established some moral rules of behaviours together with players, in a way that rules would be shared with them and not imposed, make a list with them of negative and postive features that chinese population have, and following their answers, we have established together which are the behaviours to fight and the ones to promote and celebrate. I have made a deal with them and put the destiny in their hands, be responsible of their choices.




Last words before to enter in the field, well I leave it to players, every game a different one, can be the one who have something to say, or the one who trained better in the week before game, or the one who has something to be forgiven by mates.....this is their moment, the moment to be committed to their responsibilities , the moment to be ready for the battle, the moment to share the commitment, the moment to be a TEAM. Why I leave to players??? easy....the power of the words, the right word at right time. I am foreigner, don´t belong to the country, different culture, my words should be filtered and translated by translator....surely my message could be not so powerful and not so effective as a message of one of them.....then because they are the protagonists of the show....
In the video you see one of Chinese players talk, his words are so powerful, he cries, you can see the passion, the spirit, his words come out straight from heart...... I think we are on the right way... 'Even with many problems, we have worked hard, very very hard to prepare this competition! What for? Fighting to show our value and improvement in this AFC. Last game against Iraq was very very important for us, the key match, but my two mistakes in last game led to the disillusionment of this opportunity. Every one had put all his effort to prepare this competition Also our coach´s father suffered from last stage of cancer, hasn´t abandoned us ,he still work hard for us, fight for us, made preparation and adjustment of pre-competition for us. But my two mistakes destroy all these that you had done for this team. However, Things happened and we have to learn from it! Although I felt sad and guilty after this experience and it's difficult to move out emotional atmosphere. You guys support me a lot, a greeting before game and a smile after game, I can feel it! You guys knew I was nervous, helping me go through the most difficult moment, I feel the team spirit here, and we will get better and better by encouraging and supporting each other. If you guys need me, I am willing to put my life in the field, my hands, my legs, my head in the field today, we can lose 10, lost 20 balls today, but they must kill me, even we lose we must land them in serious trouble. I hope that all of you can play together and let them know who we are and which kind of team we are, and let them scare when they play against us in future! Come on! Let's fight!'