TRAINING OF IMMEDIATE PRESSING OF BALL AFTER LOST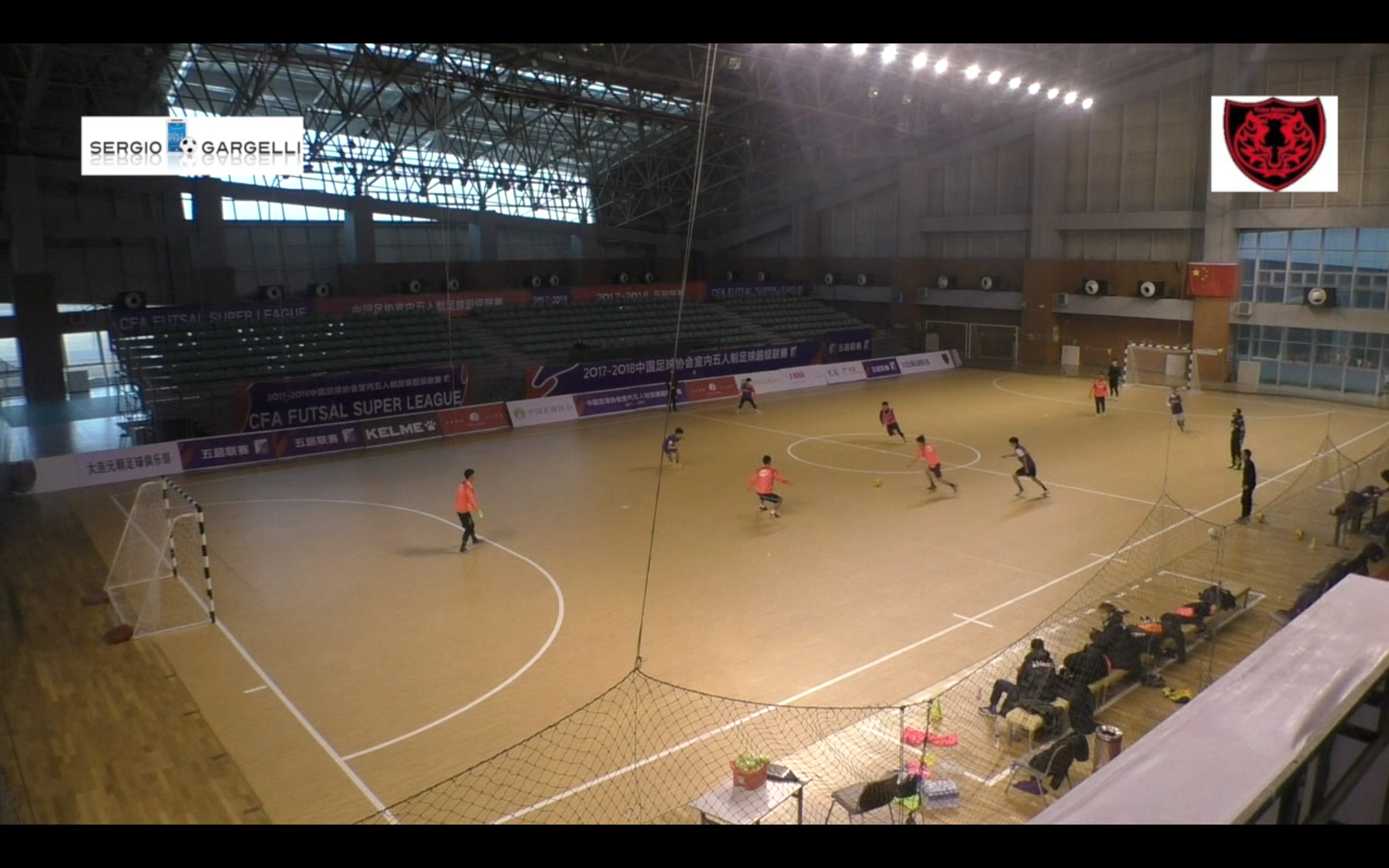 TARGETS: avoid lost of ball afetr recovery and immediate pressing. Immediate pressing of ball after lost

PECEPTIVE DECISIONAL TARGET: the receiver don´t know who of the 2 players will receive so they have to immediate read the defense, if go rapid to count attack or try to keep the possession.

NUMBER OF PLAYERS: 12 + keepers

SPACE: 20X40

RULES: 2 players pass the ball at 1 touch. when they decide pass the ball to one of the 2 opponents and go to immediate pressing, from this point real game.