FUTSAL FOR FOOTBALL: MY EXPERIENCE IN THE EXPERIMENTAL FS ACADEMY IN WUHAN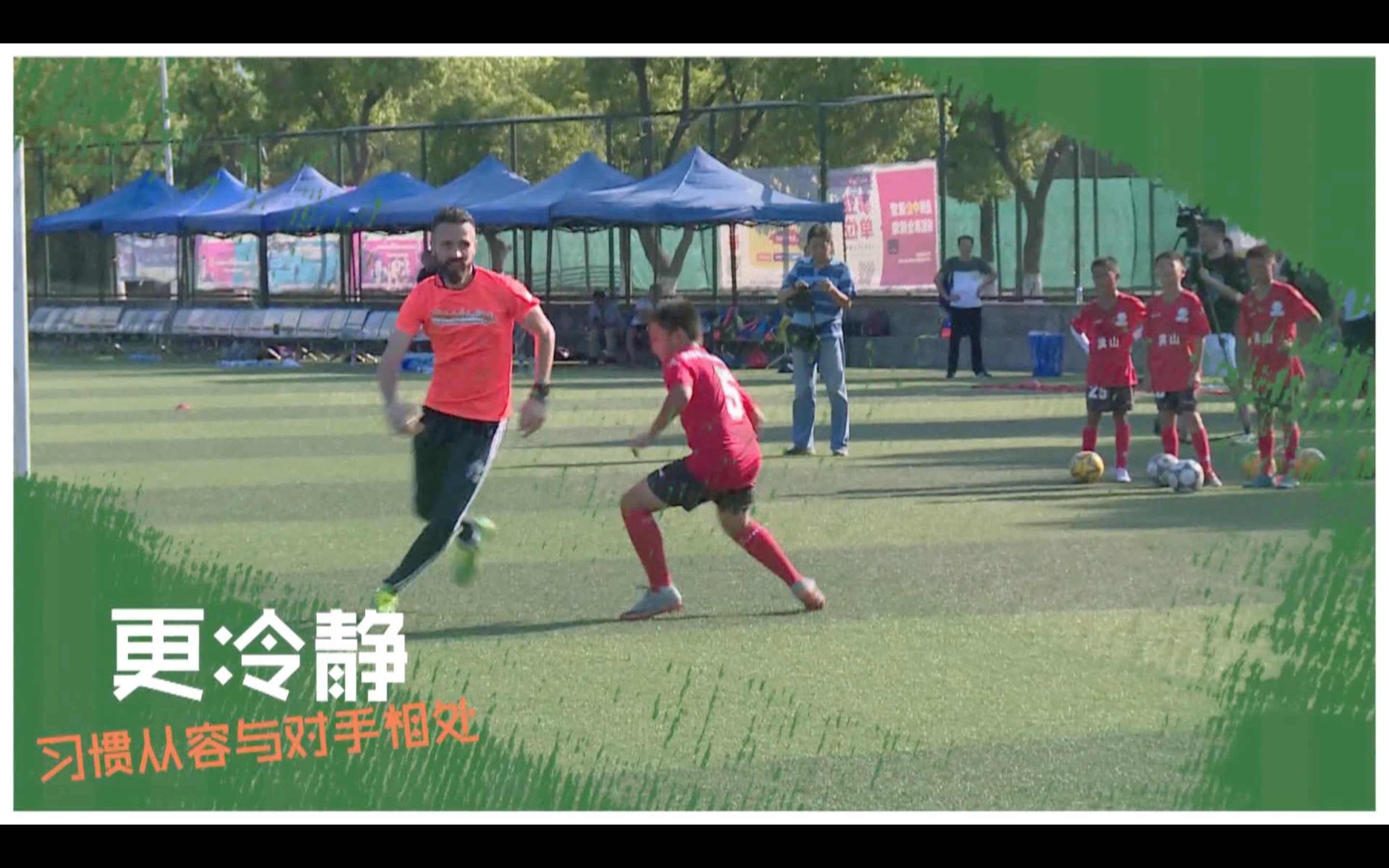 Together with sport university of Wuhan, i have started a project as Futsalsolutions Methodology instructor with the more than 400 kids of the academy and the football students of the university.

The Sports university in Wuhan is one of the most advanced for the development of football in Hubei Area, here there are specific courses for future football teachers in the school. It's been a very great project developed with multiple targets

- Formations of Future coaches following the FSF Methodology

- Training the selected kids U.6 - U.12 with FAF Methodology with partecipation to Local league and all China competition

- Export the Methodology to affiliate universities



I started the project with first courses in October 2018, at the first course there were 55 students of the university and the full time coaches who work in the academy. The project has been a huge project, as huge is China, with great possibilities to become a super power in football too. FSF methodology, has target to to help the kids to take out their inner talet and show on the field, this detail has persuaded the University to start the collaboration with Us. I have been to Wuhan Several times, i have been in touch with the city, i have made lots of friends there, so when the COVID 19 came out, i was very worried because for all the people and friends who have been in touch during my period There.

Actually the lesson are still stop, we wish can be resumed in June, developed by our FS coaches who are leading the project after my starting.

In the video some images of the begiiningof my work with FSF project in Wuhan.